Surrey and Hants Radio Control Car Club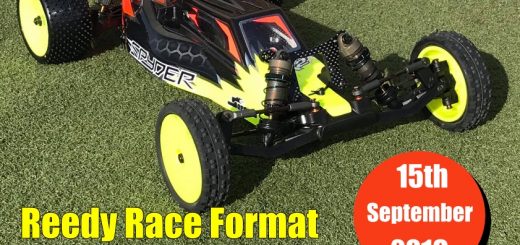 Remember remember the… Errr… Hang on, I'll remember it in a moment… Umm… Aha! Yes! That's it, the 15th of September! Reedy Format, Buggies, and Jumps! It's approaching that magical time of year where...
The Super Off Roader DT 2019 event has unfortunately been cancelled by the organiser due to a low number of entrants. To clarify the situation and to not disappoint those who have booked their...